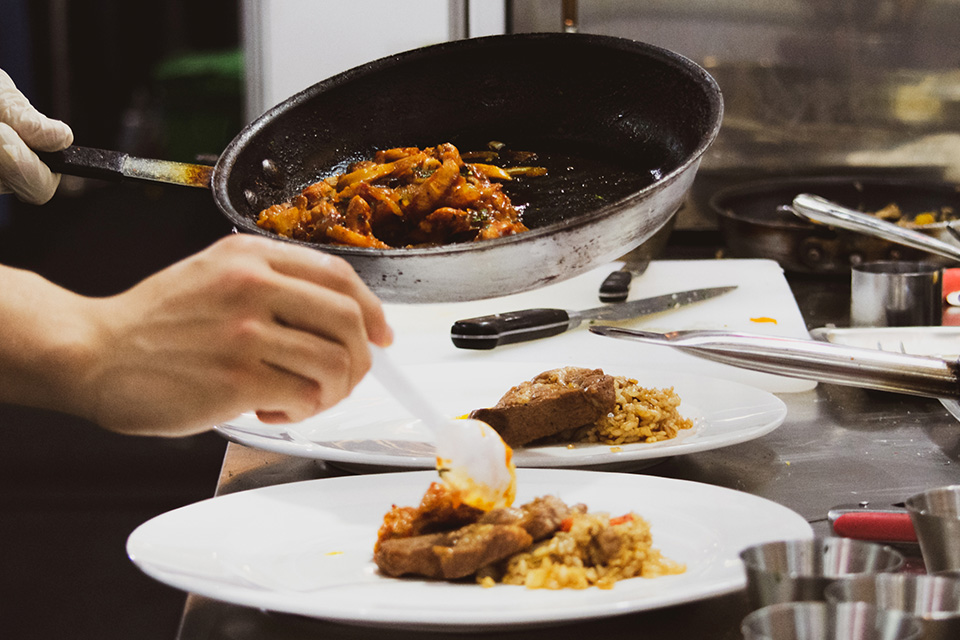 Whether you are planning an intimate dinner for 2 or a celebration for 200, we are a full-service and fully insured caterer complete with professional service staff. We offer internationally themed meals including all the elements to create a unique dining experience, with customized menus to suit every taste.
Options:
Gourmet 3- to 6-course dinner parties
Passed hors d'oeurves, mezze grazing bars and food stations
Corporate lunches
Alfresco and BBQ events
Buffets or family-style dinners
Platter drop-offs
Picnic lunches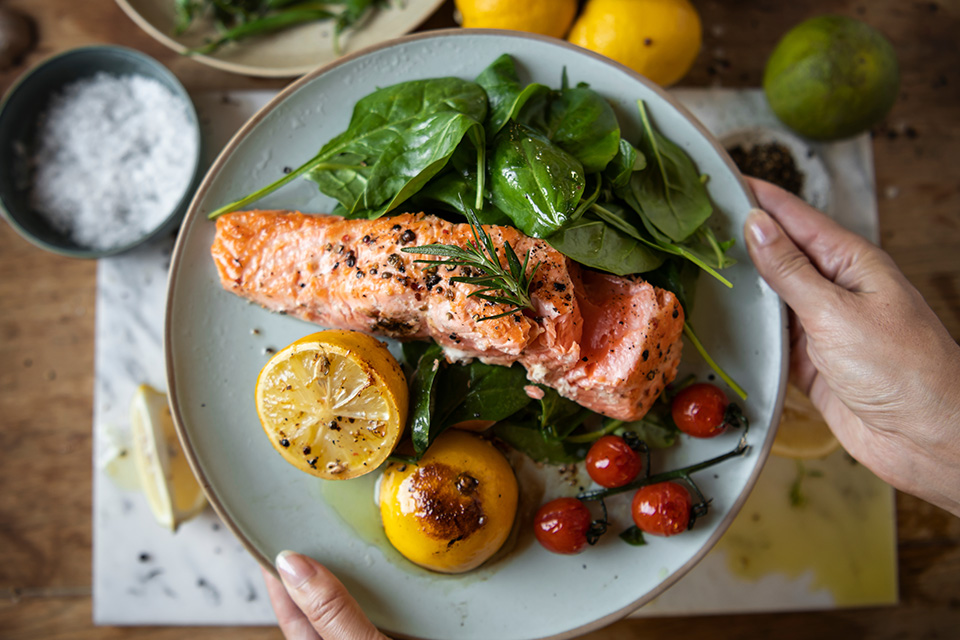 You want to enjoy delicious, healthy food but life is busy and you can't find the time. Fast food alternatives offer little nutritional value and can often cost more, but what's the alternative?
Our gourmet meal plans revolve around balanced meals, incorporating healthy alternatives that satisfy your preferred lifestyle.
We will sit down and discuss your likes, dislikes and preferences, which I will use to design your personalized menus and meal plans. We have experience accommodating many special needs and preferences, and we can incorporate any food allergies, sensitivities, or restrictions you may have.
With reliable and prompt delivery to your door, our personal chef service will save you the time and effort of planning, shopping for, preparing, cooking and serving your meals.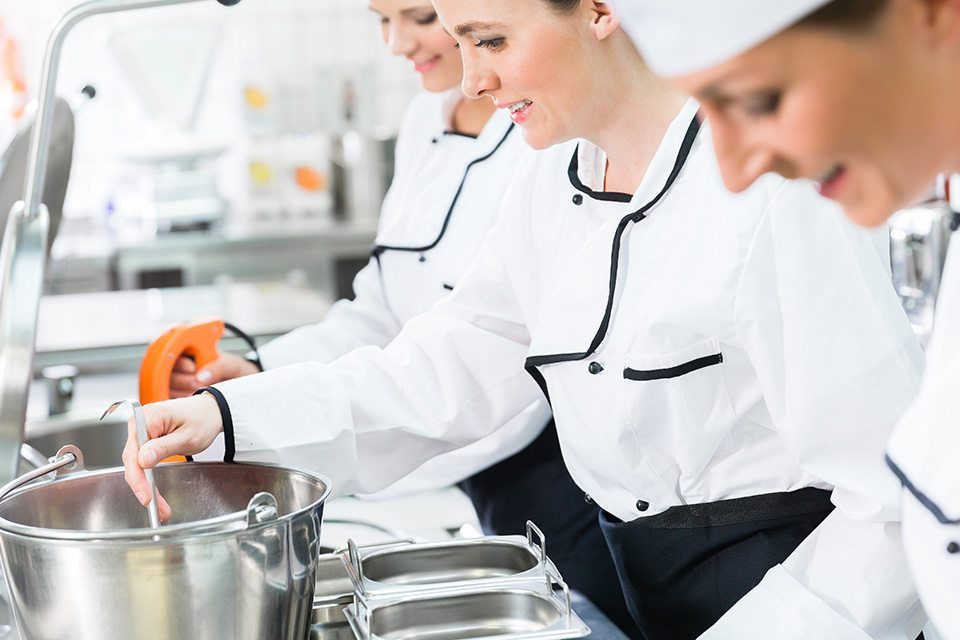 Looking for a fun and unique way to spend time with friends? Gather a group to share in this interactive and entertaining culinary experience, ending with a delicious gourmet meal customized for you and your guests.
And the deliciousness doesn't end at the end of the event. Recipes and kitchen tips are included so you can recreate the meal at home again and again.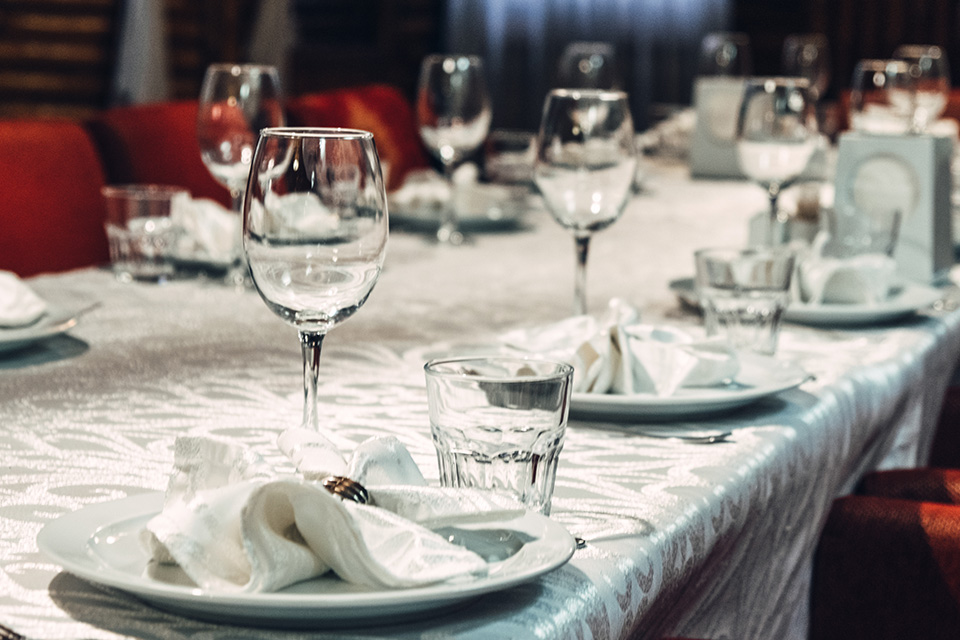 At Simply Divine we specialize in serving sophisticated clients who know what they want but don't have the time to put it all together. We can help with your SOP (special occasion permit) for alcohol service. We also have extensive referral lists of suppliers for all your party 'extras.'
You and your guests will be in excellent hands with our professional and experienced staff, who have all the necessary credentials (safe food handling certification and Smart Serve).
"Food brings people together, creates cherished memories, and comforts the soul." – Michelle Duval
Thank you for helping make my birthday a wonderful day! Everything was perfect. The food was AMAZING! Loved all of it. Really enjoyed those prosciutto crisps! 🙂
Thank you as well for the cleaning up. It was so nice being able to just sit back and enjoy the evening. I really appreciated it. I look forward to doing it again! And it was wonderful to see you again.
~ Debbie P